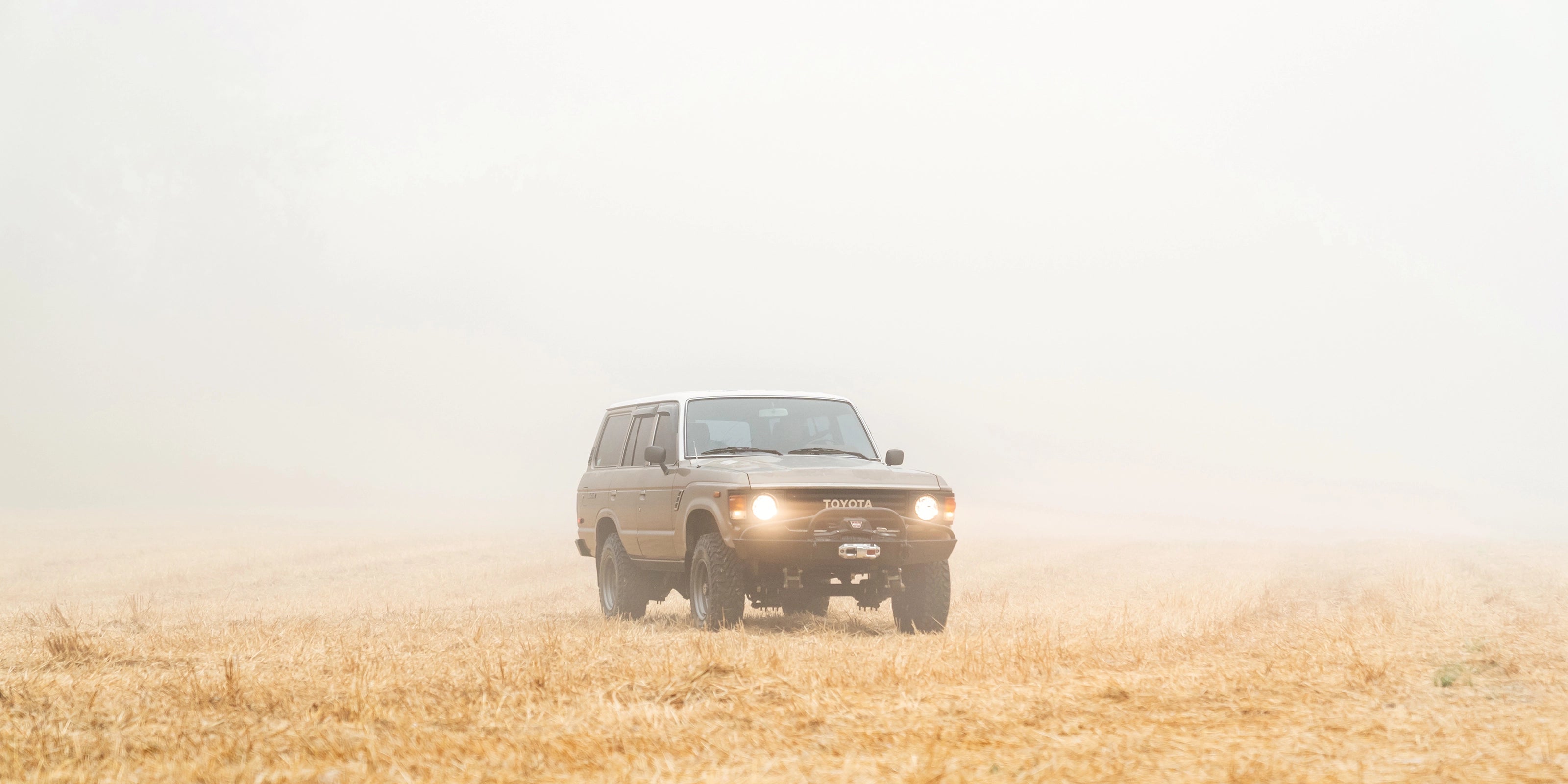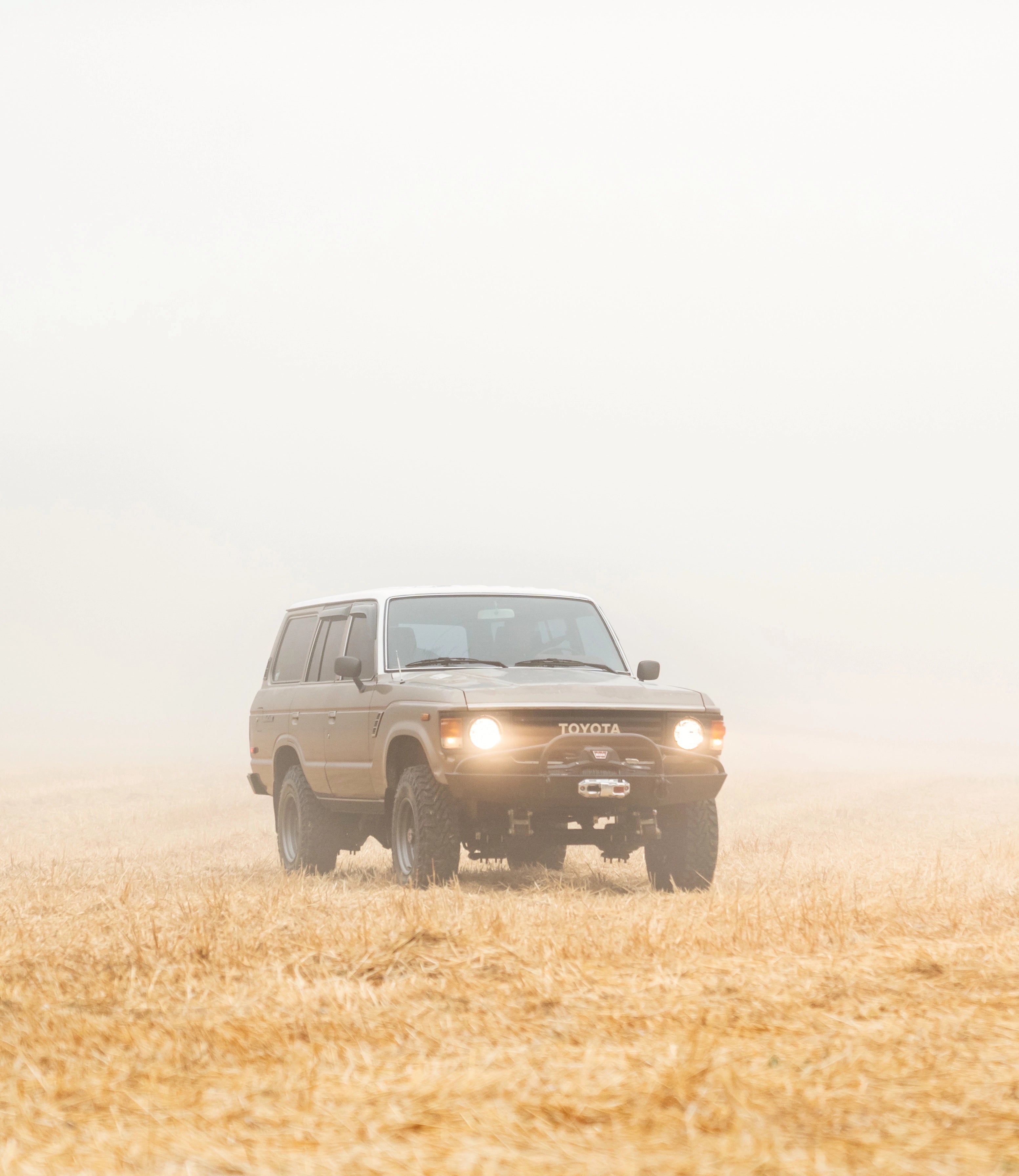 Toyota LandCruiser FJ60
Refreshing a Classic 4x4
Pinnacle Performance
No vehicle does a better job of striking the perfect ballance between classic styling, pinnacle offroad truck capabilities, mechanical simplicity, and modern construction than the 60 series LandCruiser. Throw in the well tested Toyota reliability and you have yourself one of the best 4x4's ever made.
While Toyota builds great trucks, but in time even the best 4x4's in the world need some love, and one quality Toyota's aren't particularly well known for is comfortable seats. As owners of these classic trucks start searching for replacements they often find the factory seats are rather expensvie to rebuild or replace and in the end aren't reallly that comfortable or supportive anyway, so they begin to look for an alternative to retrofit. And that's where scheel-mann can help out.
One of the challenges in outfitting a classic vehicle with new parts is owners often want to preserve the classic styling and maintain the mechanical simplicity. All of our seats understated styling fits right in and the mechanical controls makes installation a breeze.
Seat specification
For this customer we selected a Vario F as they fit great in the LandCruiser and give a commanding driving position that works well for a 4x4. For the color we selected out standard Brown which employs our Brown Microweave for the seat and backrest with Brown Leatherette bolsters and body with tan contrast stitching. We find this combo of slightly different browns works well as it's often impossible to find a perfect match without re-trimming everything particularly as colors fade in time. Most interiors have a couple of different colors or patterns from the factory so haveing the slight shift helps break up the contrasting colors in a way that hides the subtle difference.