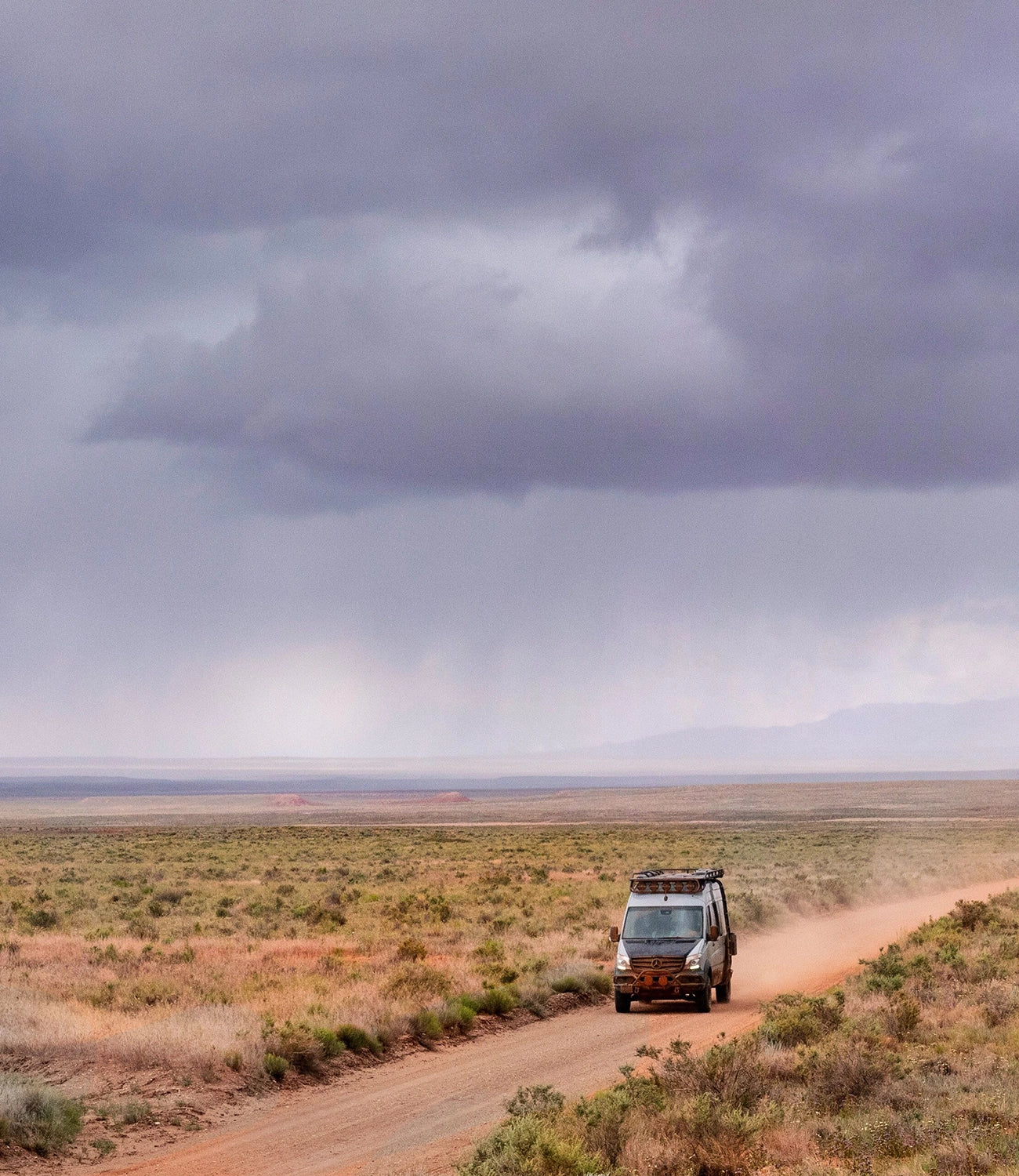 The Perfect Seat for Every Machine
Vans and RV's
Ten-way adjustable for the perfect fit.
Introducing
The Vario F
Our Halo product, The Vario model seats share the same backrest shape as the Traveler, what sets them apart is their 10 way adjustability, allowing the perfect ergonomic fit - which is really what a quality retrofit seat is all about. The 'F' designation is for the "flatter" side bolsters on the seat bottom allowing for easier access from most vehicles.
Some common applications for this seat include
- Sprinter, E-Series, Promaster
- Earthroamer, Earthcruiser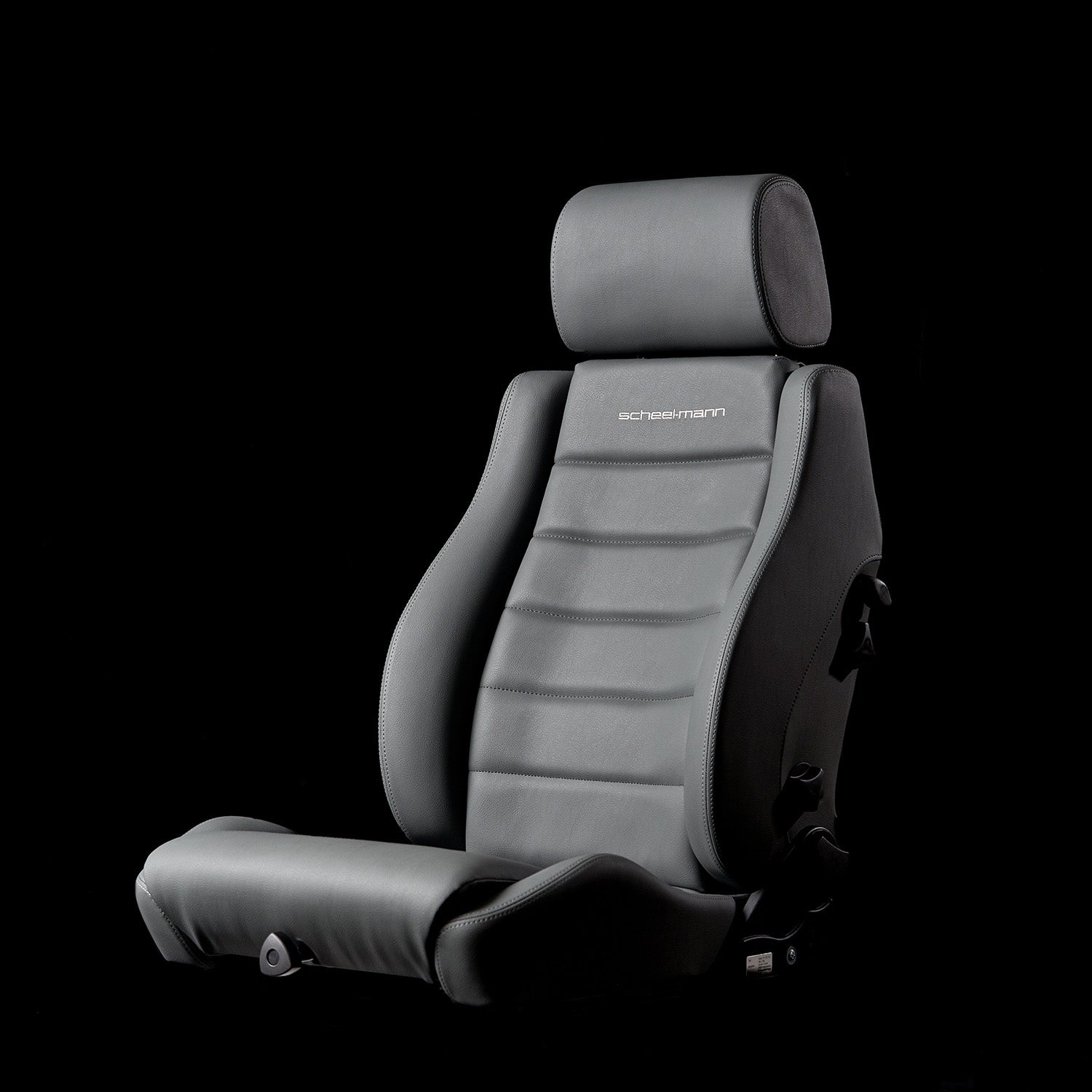 Vario F
This is the standard barer of the Vario line, this seat fits the widest range of applications and body types and is what most of our customers prefer. It's ideal for vehicles with multiple drivers as it's wide range of adjustments allows for optimum orthopedic fit for a wide range of body types.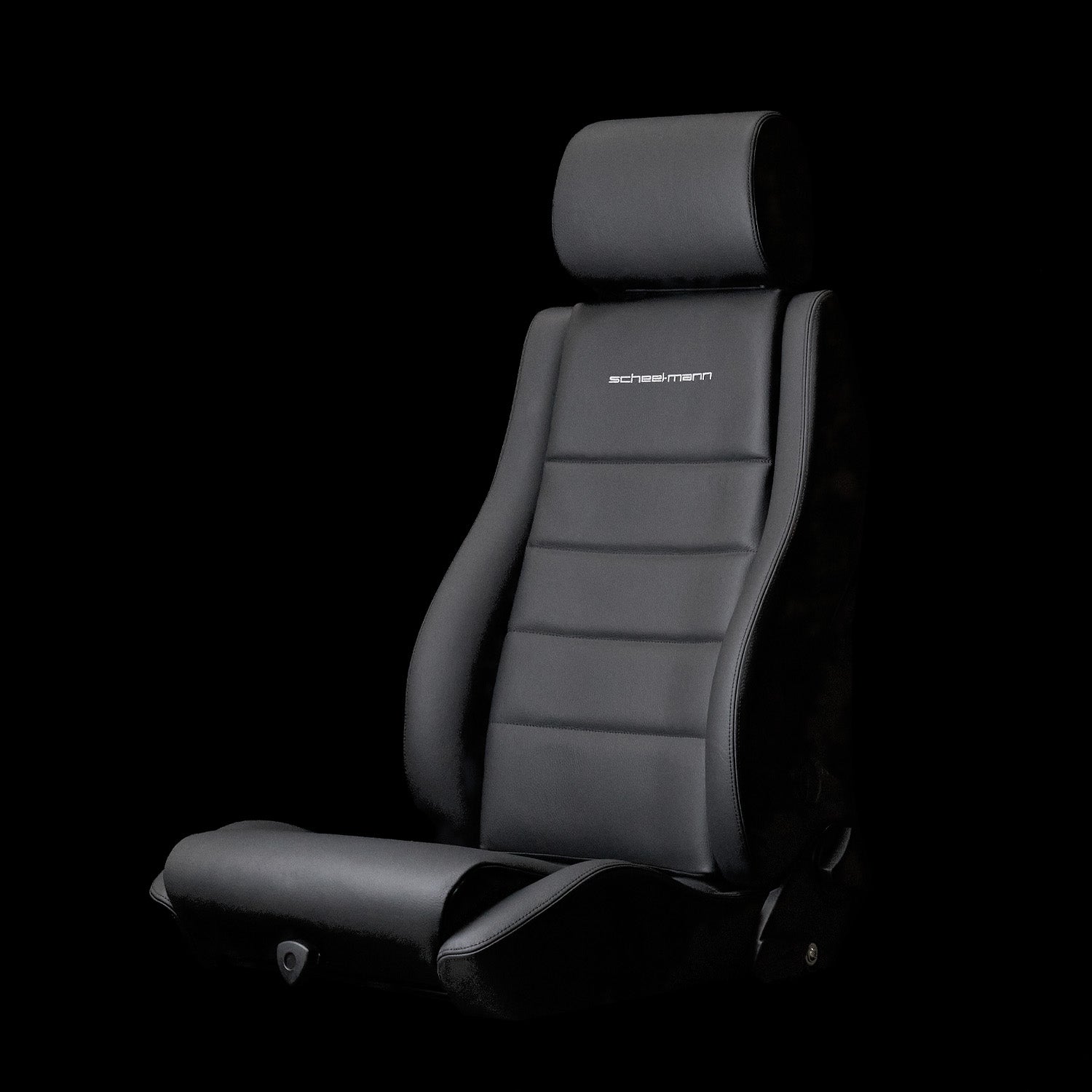 Vario F XXL
The XXL has a 7cm (~2.75") taller seatback. It has the same range of adjustments as the standard Vario F but the taller back makes it ideal for people who are over 6' tall, or have a very long torso, as well as people who are somewhat wider in the hips or butt as it rases the side bolster kidney supports giving a little more room down low.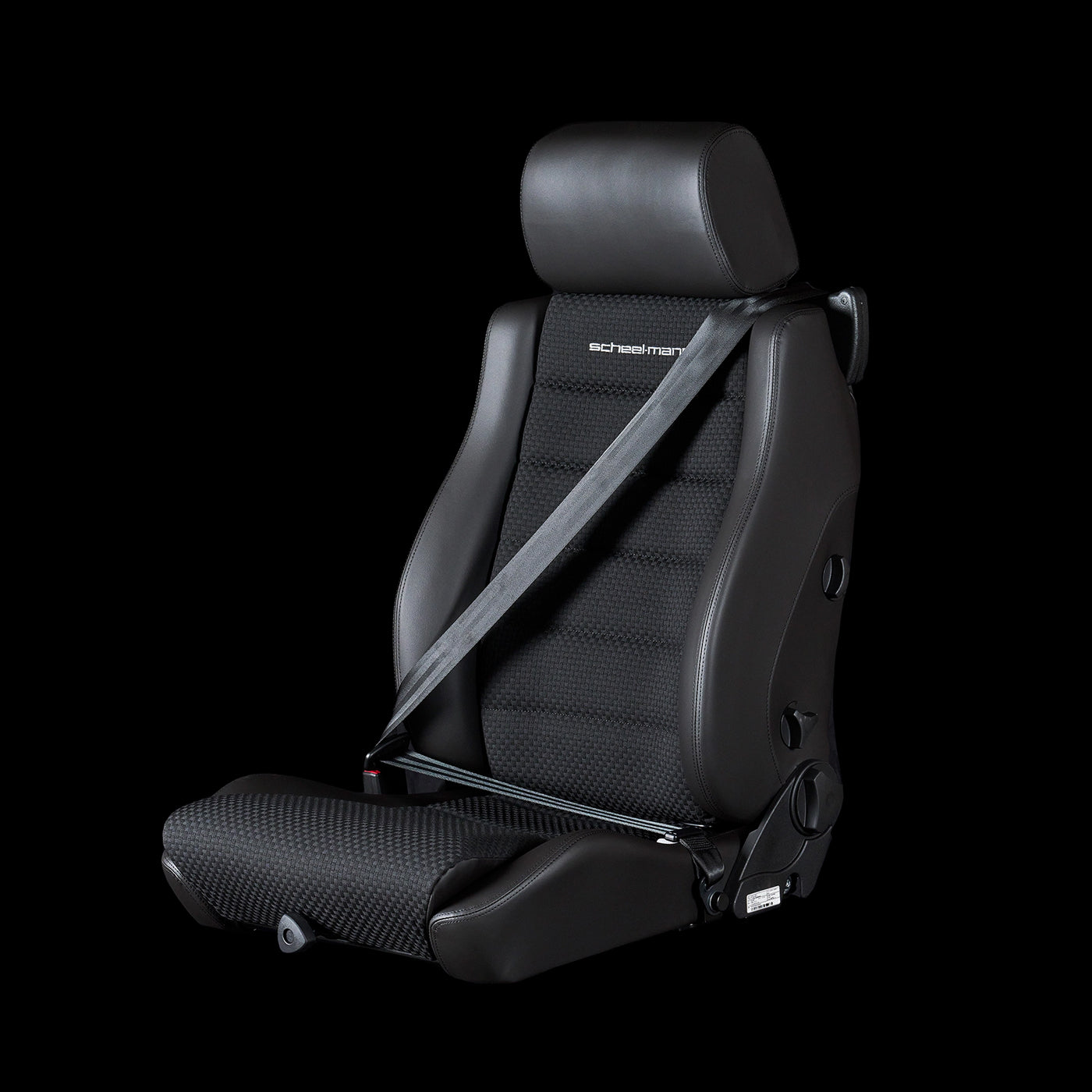 Vario F w/ Seatbelt
This is for engineered applications where an integral seatbelt is required like the back of vans and limmited applications that may have come standard with an integral seatbelt. This is built on the same platform as our standard Vario F and comes with all the same adjustability, with the addition of the integrated seatbelt mechanism.