While scheel-mann may be a new name to Americans, the brand has a storied history, begining with an entrepreneur's dedication to quality in 1922, and expanded with the vision of a German race car driver named Scheel in 1966. Read more about how these humble beginigs led to our seats defining an era of legendary sports coupes like the Alpina 3.0 CSL.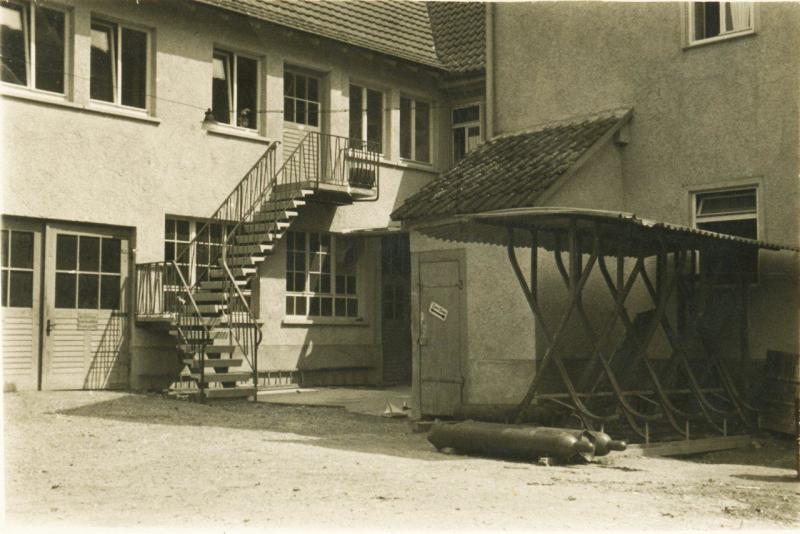 A Factory Is Built
The story of scheel-mann seats starts with the entrepreneurial drive of Walter Greiner Sr. In 1922 he founds the company "GREINER Stahlmöbel", laying the cornerstone of today's success. The small mechanical workshop was originally located in an old brewery. The speciality was manufacture of metal components for barber chairs and metal stands for the furniture industry. Mr. Greiner quickly succeeded in making a name for himself as a regional quality provider.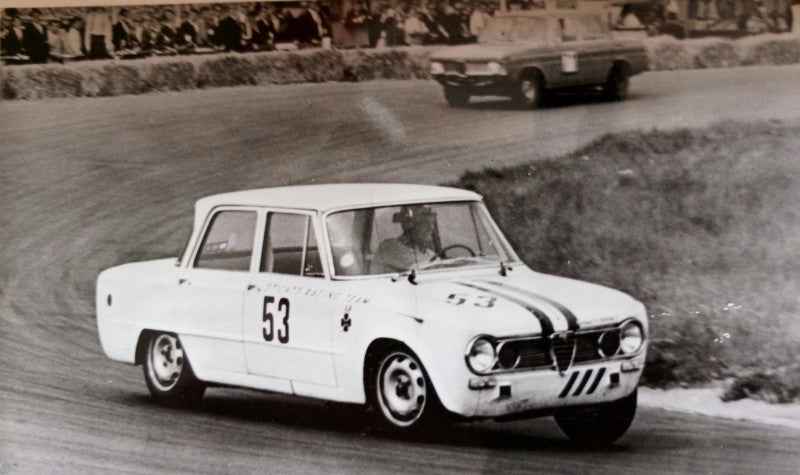 A Sports Seat Is Born
The company scheel-schalensitze (scheel-bucket seats) was founded in Untertürkheim, an outer district of Stuttgart Germany by Mr. Rolf Scheel. As a race car driver, Rolf was not content with the flat seats at the time. He knew there was a better way, and he was driven to develop it. His breakthrough was creating a backrest shape that closely matched the curvature of the human spine combined with a lateral support structure that held the driver firmly connected to the machine.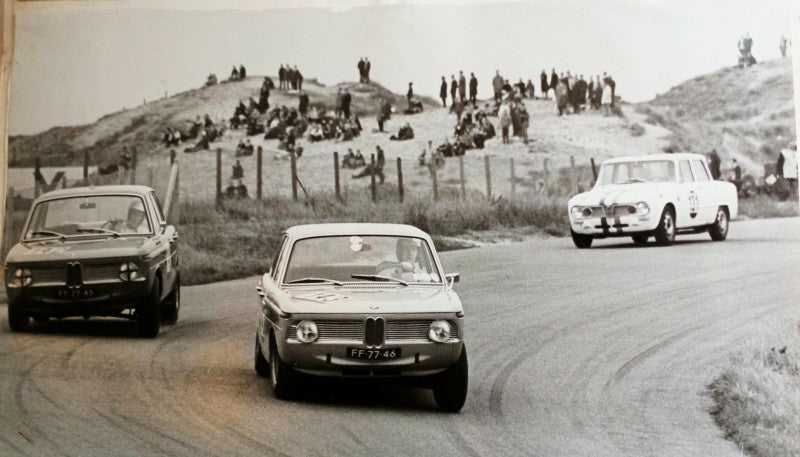 Continued Refinement
Scheel working in cooperation with Mr. Hans Koster, a prominent racing driver at the time, further developed the unique design of the Scheel seat. This evolution of the original design transformed the driving experience in a profound way. Soon Scheel was supplying seats to the manufacturers that were defining the new formula for road going sports coupes. Cars that are now legendary: Alpina with the 3.0 CSL, and Ford with the Capri RS.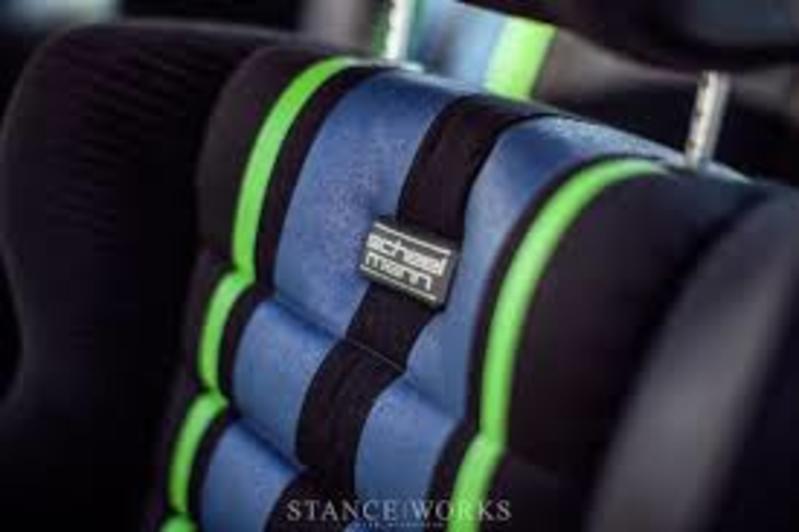 Expanded Production
Mr. Scheel made a business partnership with Mr. Mann to grow and expand the company. Seats were then sold under the name scheel-mann. In the decades to follow, scheel-mann seats came to define comfort, quality and support in the sports car, rally and racing worlds.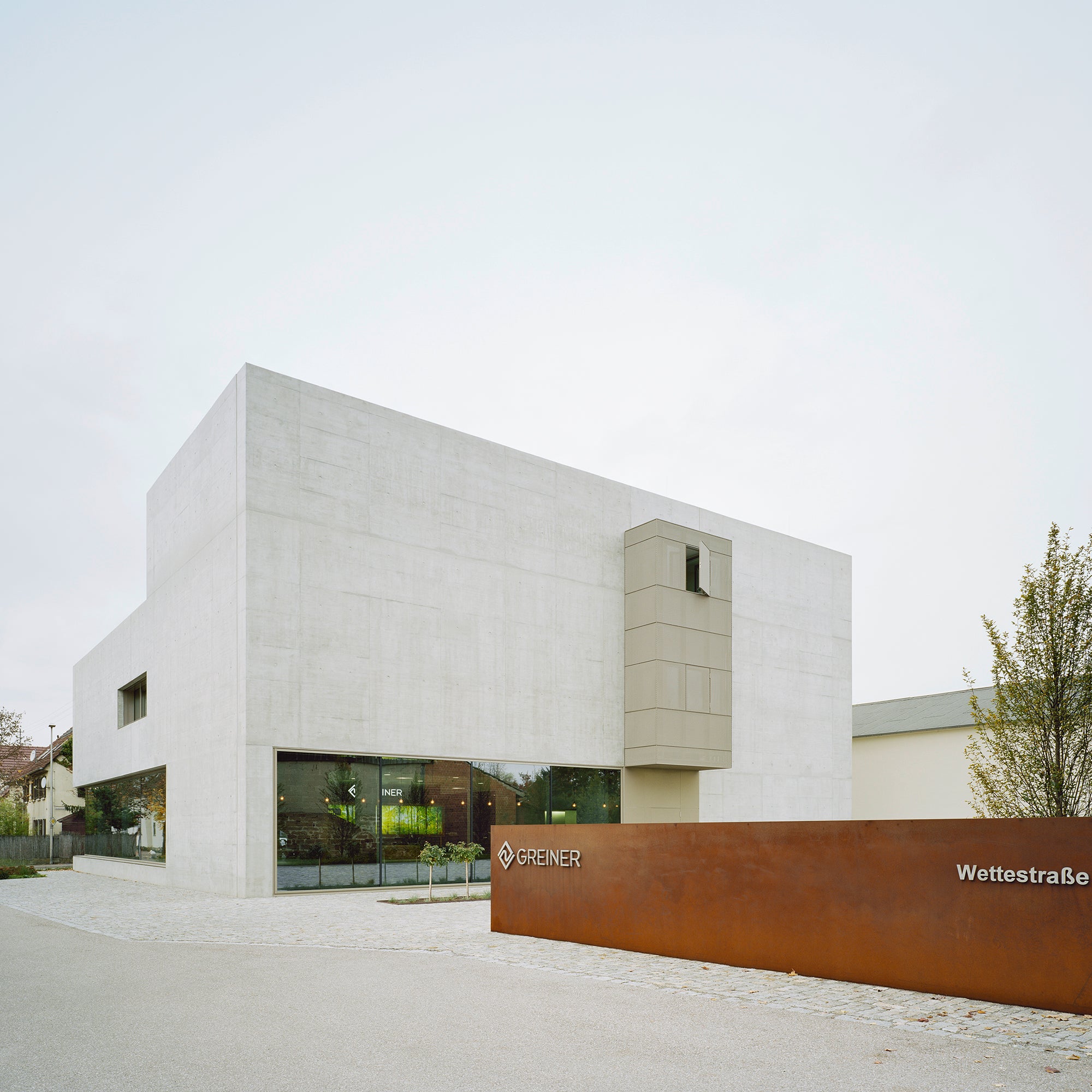 Forging Ahead
Upon Mr. Mann's passing, neighboring Greiner GMbH purchased the scheel-mann operations. Seat production continued, and the loyal employees were retained. This integration was born out of tragedy, but the strengths of each organization combined to produce the highest quality seats in the world.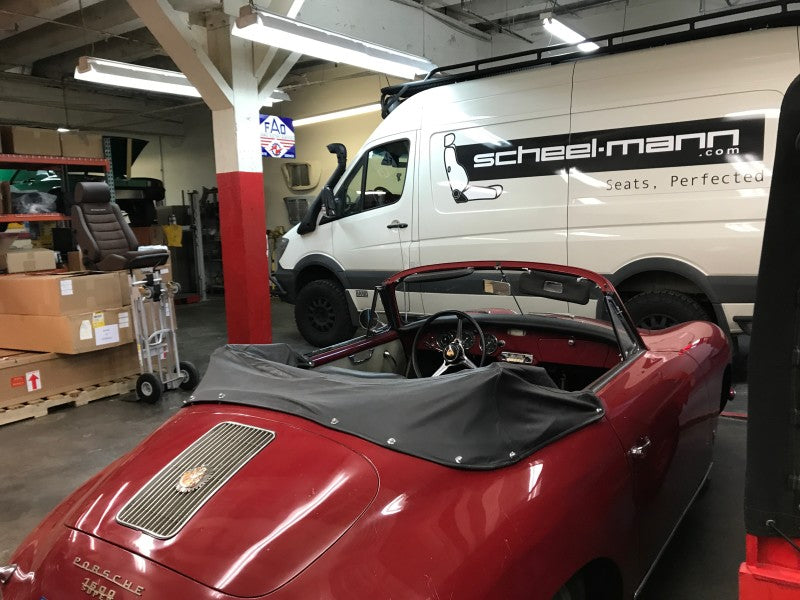 scheel-mann USA Formed
scheel-mann USA was created to distribute the world's finest German-made automotive seats for the North American market. We are passionate about the interaction between you and your vehicle, and want to make each journey comfortable. We have your back!
Sustained Growth
In 2021 scheel-mann usa moved into their current headquarters. With an improved showroom and increased warehouse capacity we are now able to keep enough inventory on hand to allowing us to deliver stock-seats as they are ordered - no more waiting for deliveries from Germany!