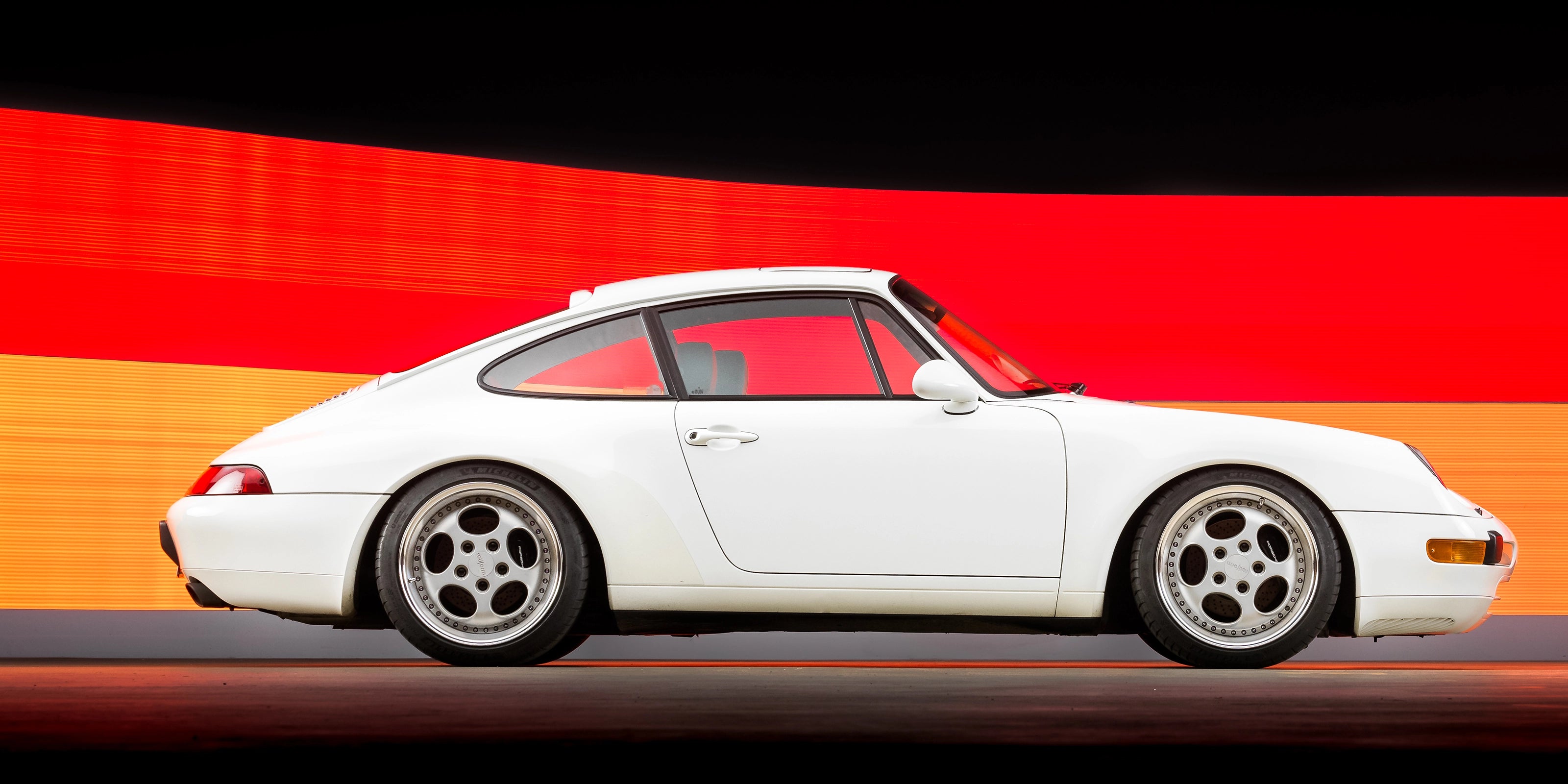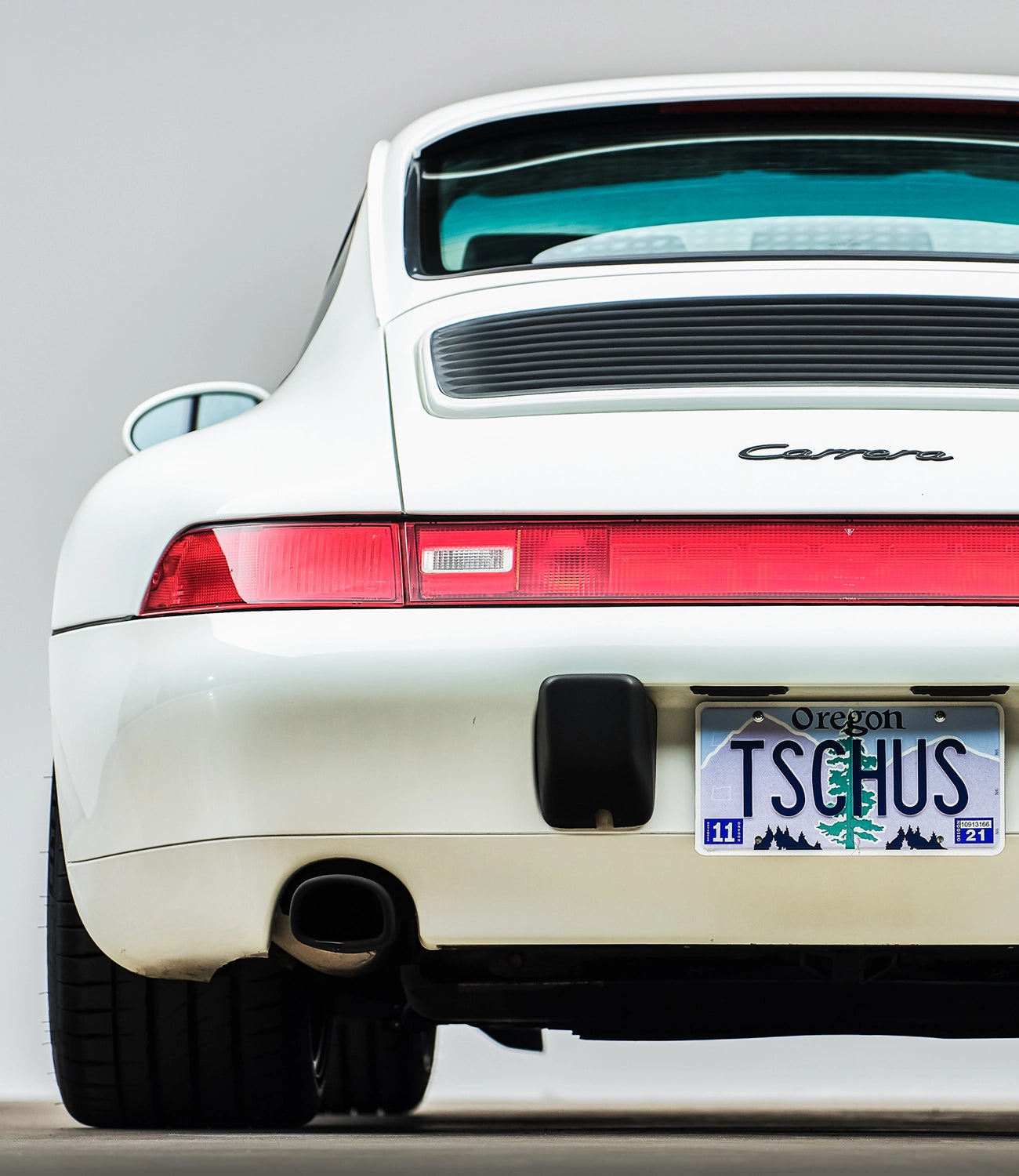 Never Too Fast For Comfort
The Perfect Seat for Every Machine
scheel-mann for Sports Cars
Designed for spirited driving, scheel-mann seats make an excellent upgrade to any sports car.
scheel-mann seats aren't just for vans and trucks, in fact we got our start making bucket seats for racecars in the 60's and were original equipment in legendary coupes like the Alpina 3.0 CSL and Ford Capris RS. The finest orthopedic sport seats in the world for the finest automobiles.
Built from premium materials, hand assembled by German craftsman, and manufactured to the highest standards.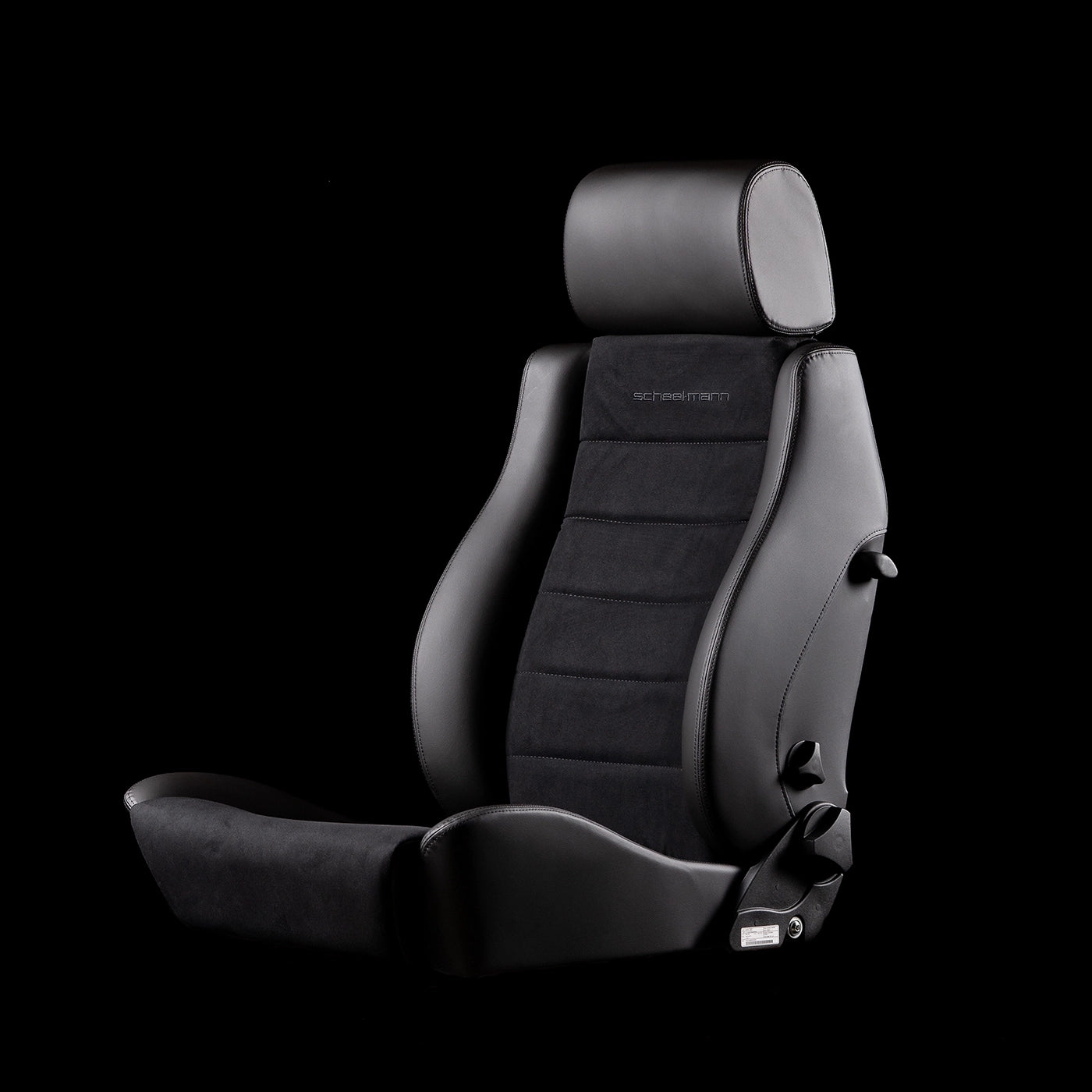 Traveler R
Our Pinnacle seat, with larger bolsters for spirited driving.
Sportline R
Our most compact seat paired with our deepest bolsters.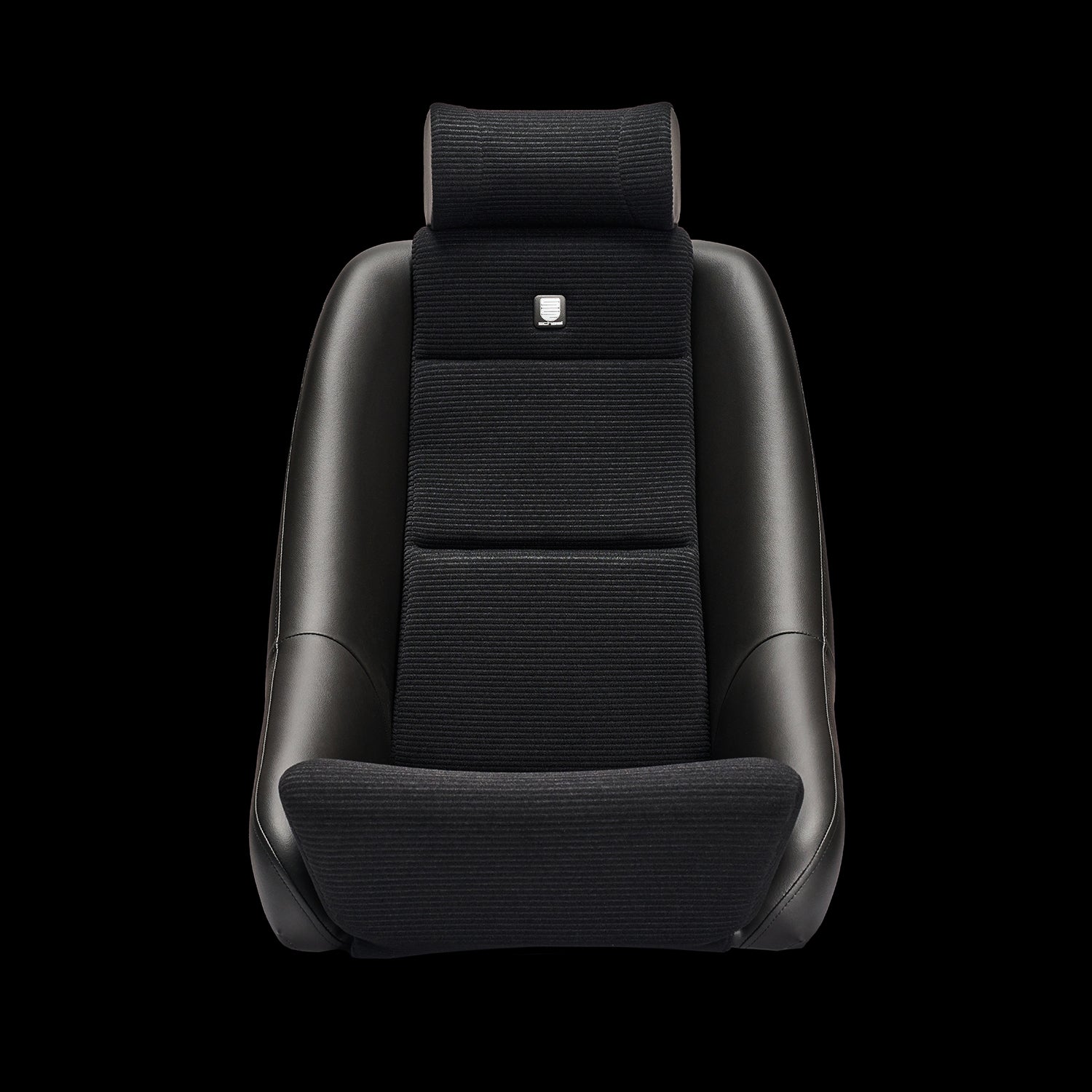 scheel 101
The 101 provides driving enthusiasts with the most comfortable, German-made, period-correct sport seat.