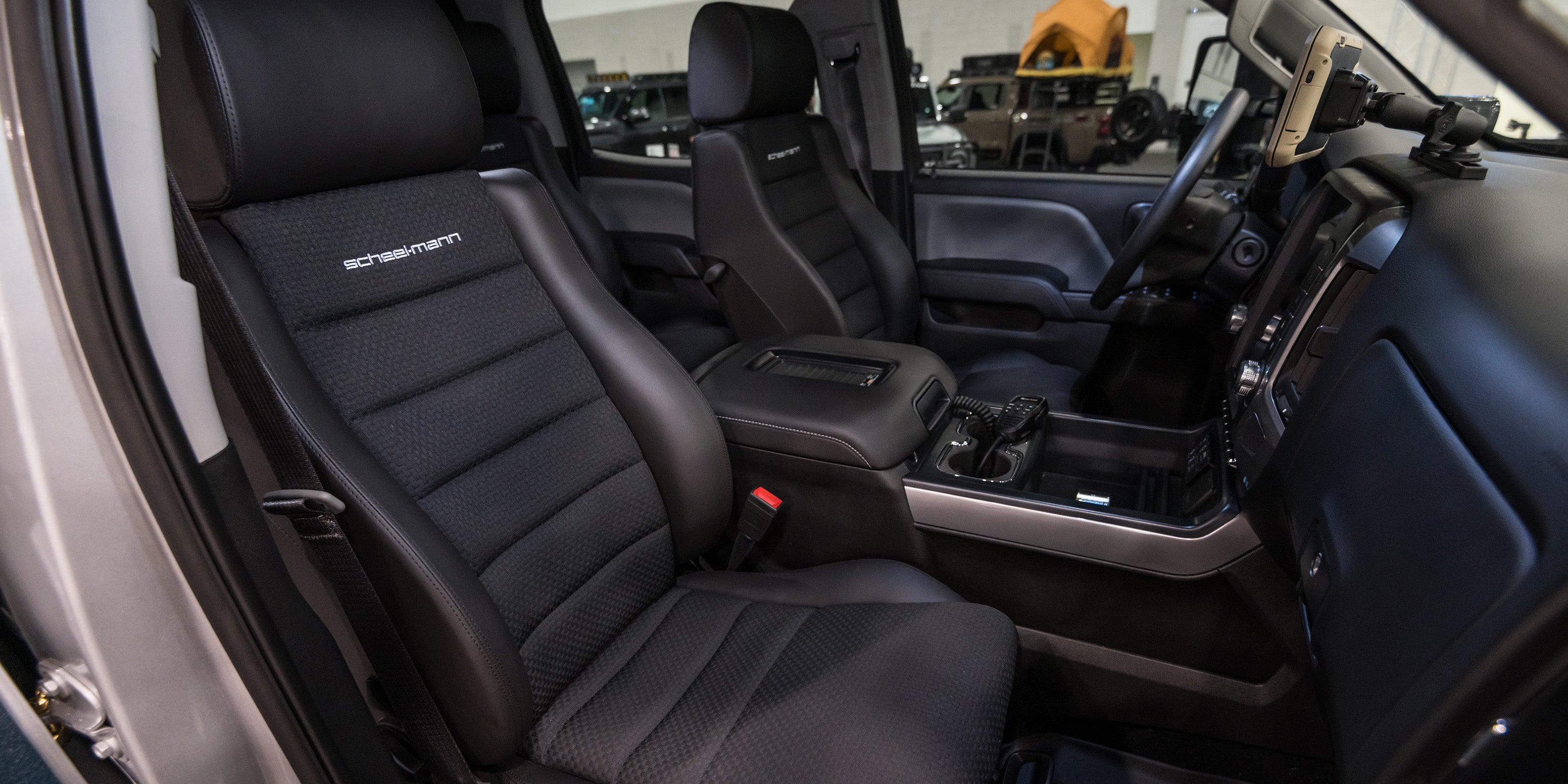 The Perfect Seat for Every Machine
Integrated Seat Belts
Ten-way adjustable for the perfect fit.
Introducing
The Vario F with Seatbelt
Our Halo product, The Vario model seats share the same backrest shape as the Traveler, what sets it apart is it's 10 way adjustable allowing the perfect ergonomic fit - which is really what a quality retrofit seat is all about. The 'F' designation is for the "flatter" side bolsters on the seat bottom allowing for easier access from most vehicles.
Some common applications for this seat include
- Sprinter, E-Series, Promaster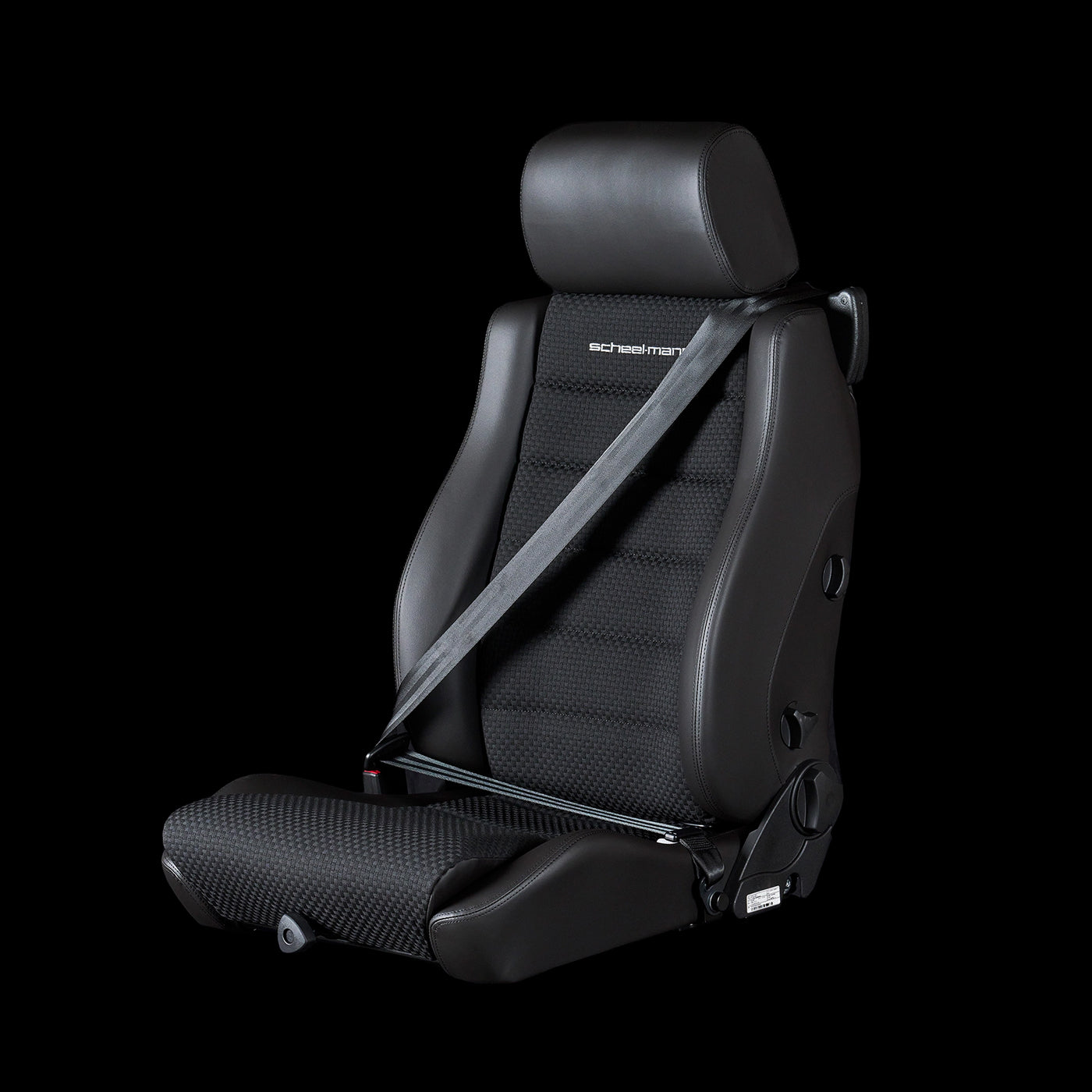 Vario F w/ Seatbelt
This is for engineered applications where an integral seatbelt is required like the back of vans and limited applications that may have come standard with an integral seatbelt. This is built on the same platform as our standard Vario F and comes with all the same adjustability with the addition of the integrated seatbelt mechanism.