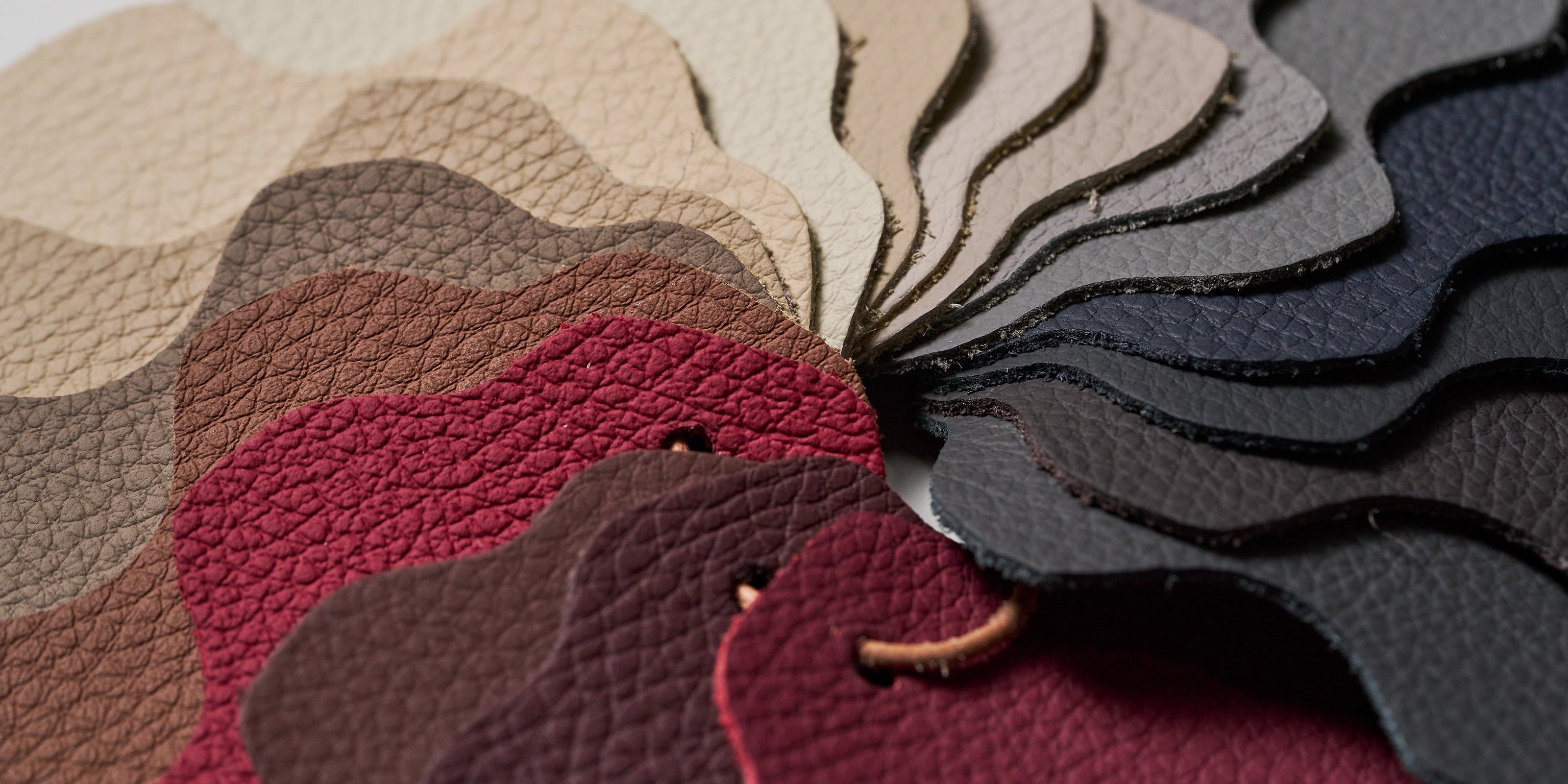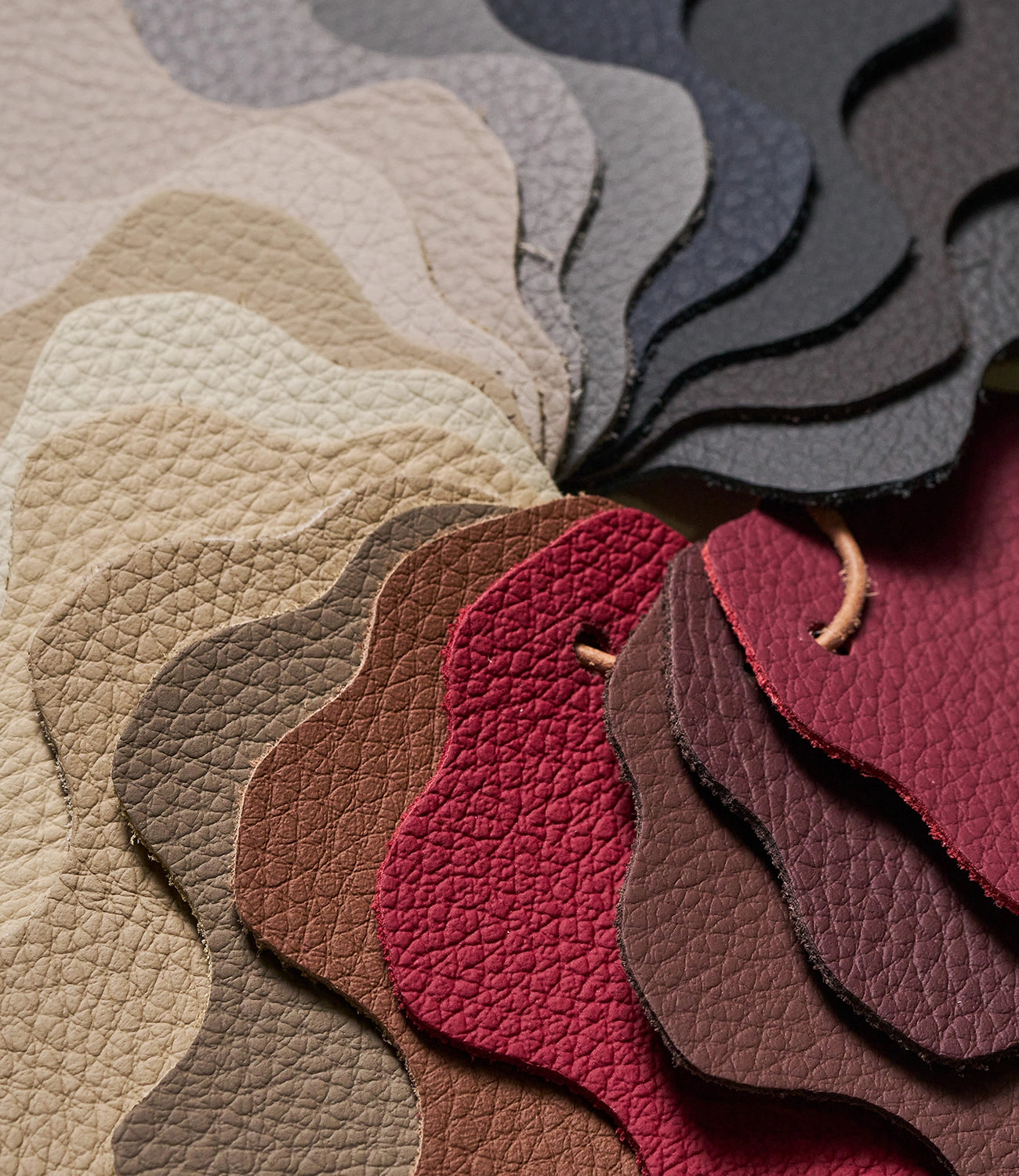 Upholstery
Standard Upholstery Configurations
We offer a large selection of standard configurations that work well for a wide variety of vehicles. We keep these standard configurations in stock, ready to ship, in our Portland Oregon warehouse. The standard configurations are typically a cloth center with leatherette bolsters in a complimentary color. Due to the tight compound curves and inflection points on the side bolsters, it is not possible to cover them with most cloth materials, so our bolsters are typically leather or leatherette.

Additional Fabric
We also sell our fabric by the yard so you can retrim your interior to match.
Built To Order
We have a large selection of additional colors and materials for special order should your project require something a little more unique. Please see our Built To Order section for more information.
Upholstery Care
A great way to maximize the life of your seats and keep the material supple is periodic cleaning.
The key to longevity is keeping the leatherette clean from the oils and salts from your skin. Using even mild dish soap on a regular basis will really help the leatherette keep its elasticity. Fill the bottle with water and 2-3 drops of dish soap. Spray the solution onto a terrycloth cleaning towel. Using circular motions gently clean the entire leather or leatherette surface. Body fat, sweat and sunscreen are very aggressive and can accelerate the aging of materials. We recommend regular cleanings every 4-6 weeks. Following that up with a UV protection like 303 Aerospace will also help with longevity. 
Note that artificial leather should never be cleaned with genuine leather care products: the greases and oils contained therein accelerate the "softener migration" in PVC artificial leather, which leads to a faster brittleness of the leatherette.
Center Cushion Fabric
Cloth
Our standard configurations use cloth centers for breathability and comfort with leatherette bolsters for ease of entry and cleaning.
Seat Body and Bolster Material
Leatherette and Velour
In our standard configurations Leatherette is used on side bolsters for durability and ease of cleaning and to accommodate the tight curvacture of the bolster. We use a complimentary cloth for the seat and backrest for comfort.

We also offer a Velour bolster for Special Order Items. Like the leathertte the Velour is able to properly stretch and follow the contour of the bolster.
Dark Grey Leatherette
SKU: S211
Standard configuration
Extra yardage available
Black Leatherette
SKU: S111
Standard configuration
Extra yardage available
Dark Brown Leatherette
SKU: S342
Standard configuration
Extra yardage available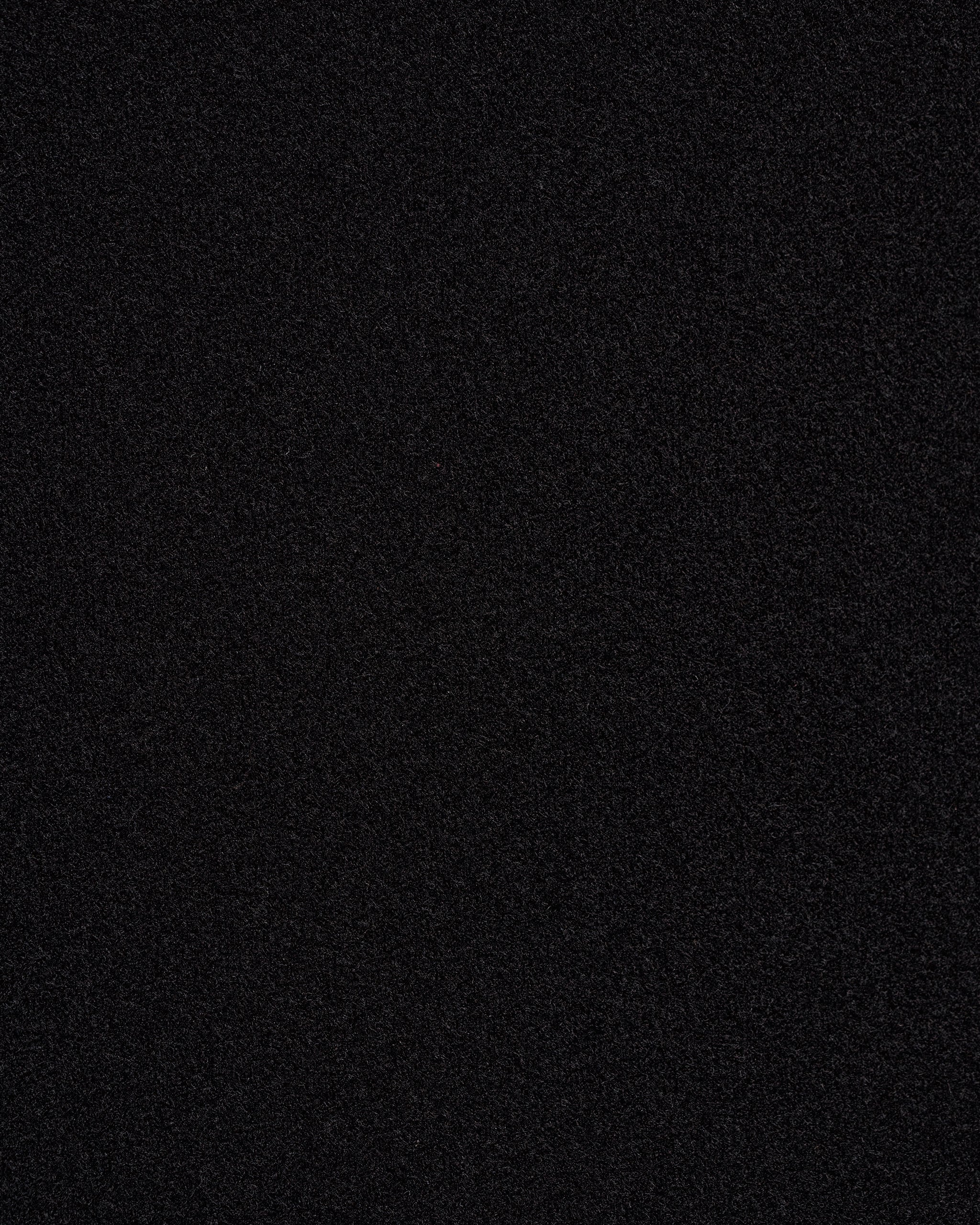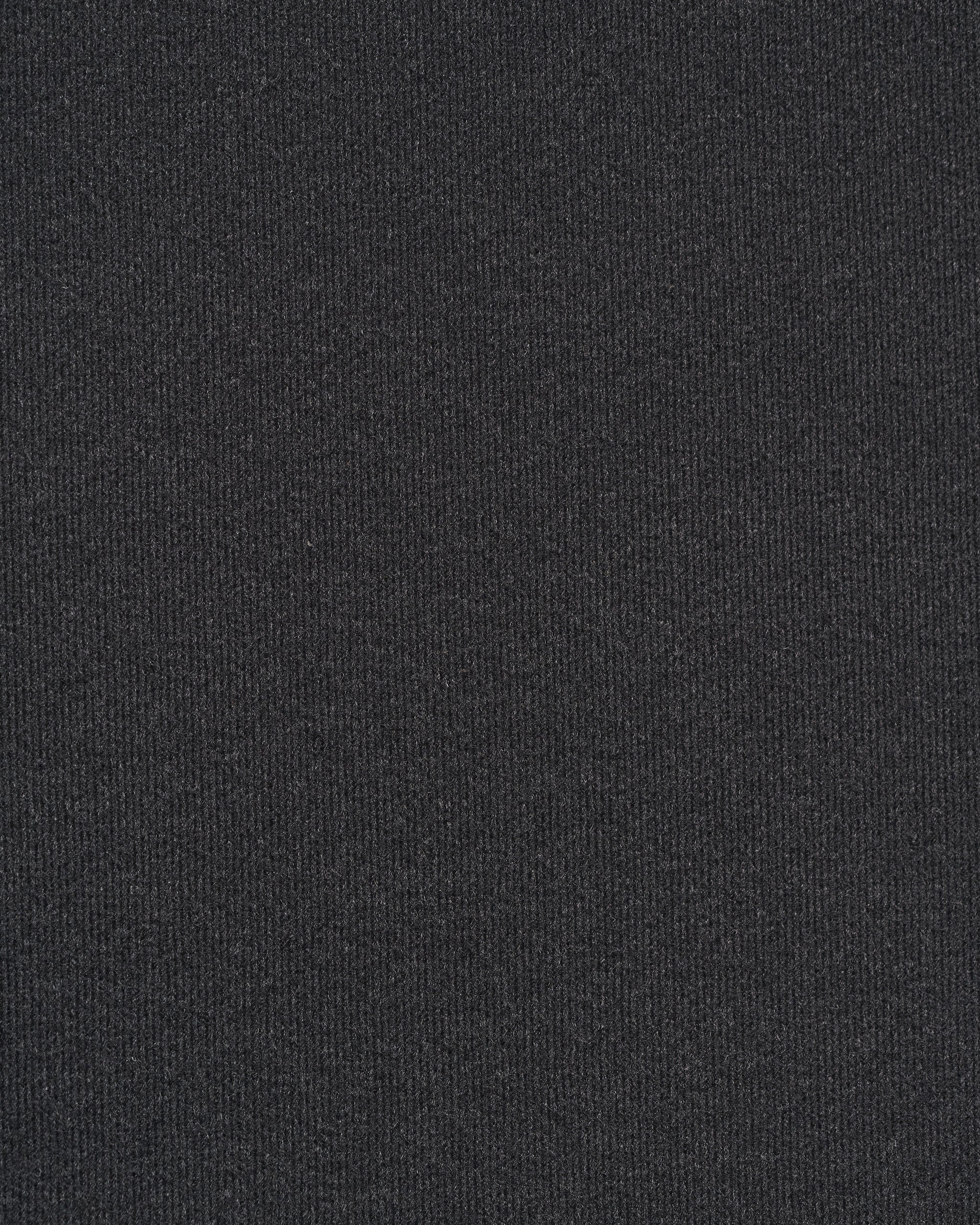 Seat Body and bolster Material
Real Leather
Genuine leather is the most durable and resilient upholstery material. If you are the type of person who appreciates the look, feel, and durability of leather, you will get great enjoyment from leather seats each time you get into your vehicle.