The Perfect Seat for Every Machine
The Best Seat 4 The Best 4x4xFar
Now stocking Land Rover Defender Edition seating with lift bottoms for battery access.
scheel-mann for Land Rover Defenders
Designed to fit the compact cockpit of the Land Rover Defender, our Land Rover Defender Edition (LRD Edition) seats make an excellent upgrade to any Defender.
The key feature on the LRD Edition Seats are the lift up seat cushion providing access to the factory battery and tool box. They also provide additional storage beneast the seat, on top of the seat box for things like jumper cables, roadside emergencey kits, or a concealed strong box.
Land Rover Defender Acronyms
NAS - North American Spec - Vehicles which were imported to the USA by Land Rover North America and sold between 1993 and 1997
ROW - Rest Of World - Land Rover Standard Production vehicles without market specific requirements integrated. In the US this is genrally understood as a grey market vehicle that was imported by someone other than Land Rover.
SW - Station Wagon - for NAS 90's these are Hard Top two doors.
ST - Soft Top - for NAS 90's these are Soft Top two doors.
PUMA - This was the latest version of the Defender, nicknamed after the family of Ford Engines from which it's 2.4 TDCi was sourced. The Pumas have unique interiors and are the most well appointed and refined version of the original defenders. These were built from 2007 - 2015.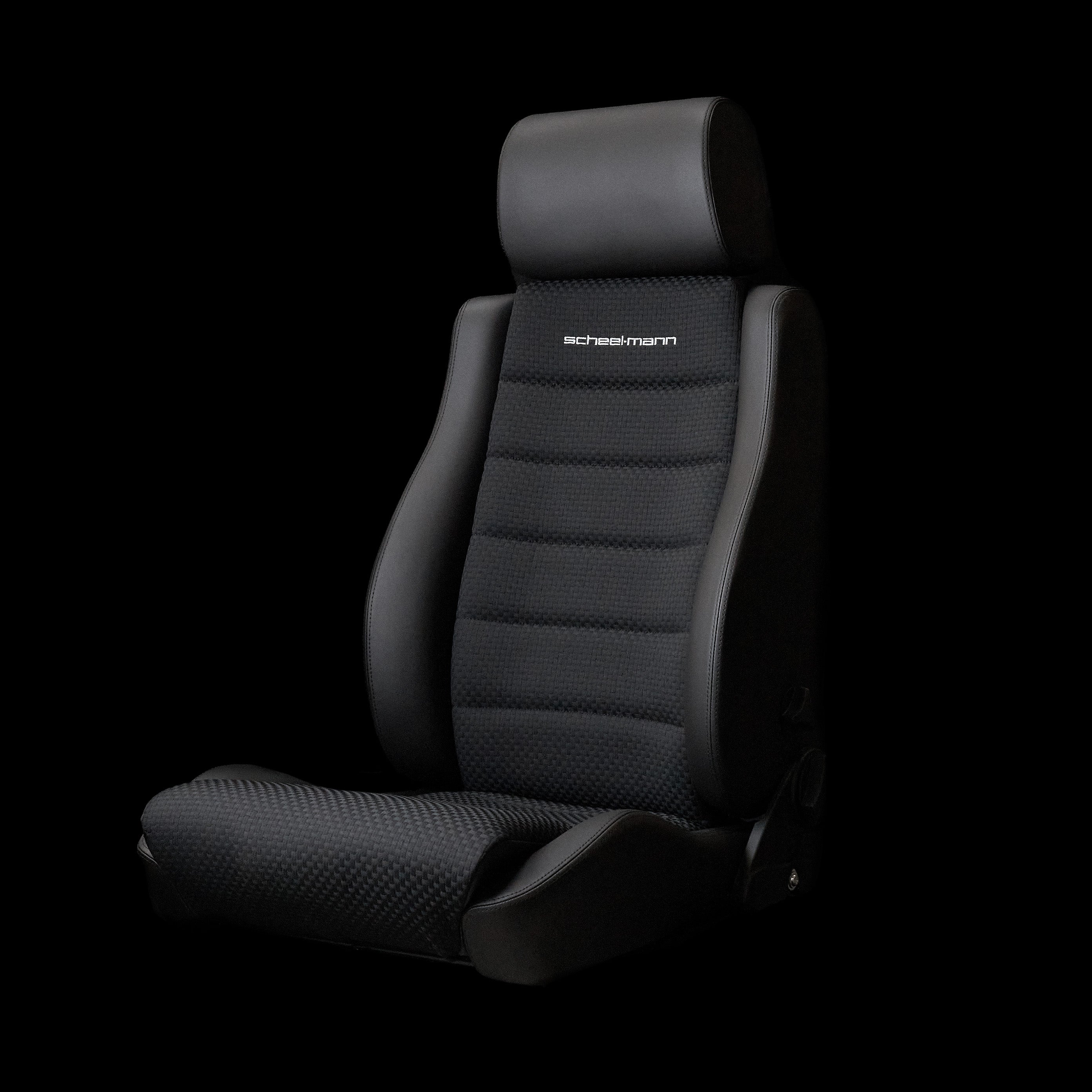 Traveler F - Land Rover Defender Edition
Our Pinnacle seat, adapted for the iconic Land Rover Defender. The Traveler LRD Edition fits best in ROW trucks without internal cages, NAS 110's, and NAS 90 Soft Top. When installed in a two-door truck trimming of the load area bulkhead may be required.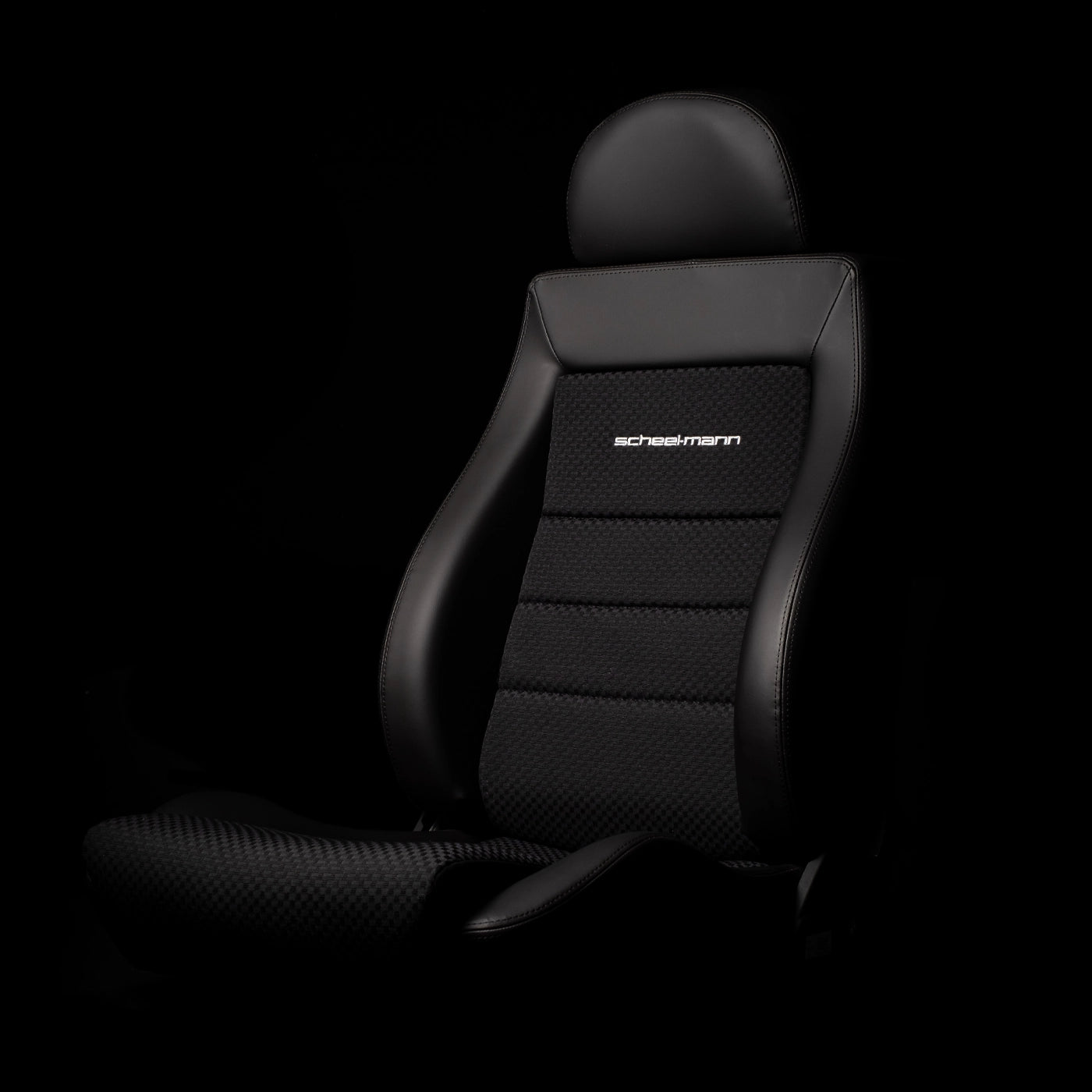 Sportline F - Land Rover Defender Edition
The Sportline LRD Edition fits best in NAS SW or trucks with internal cages and intrusions limiting space. The seatback on Sportline is a little bit narrower at the shoulders to clear the internal cage, and a touch thiner front to rear allowing an extra inch of legroom for tight fitments against the cage bracket or those with long legs who just need that extra inch in any vehicle.