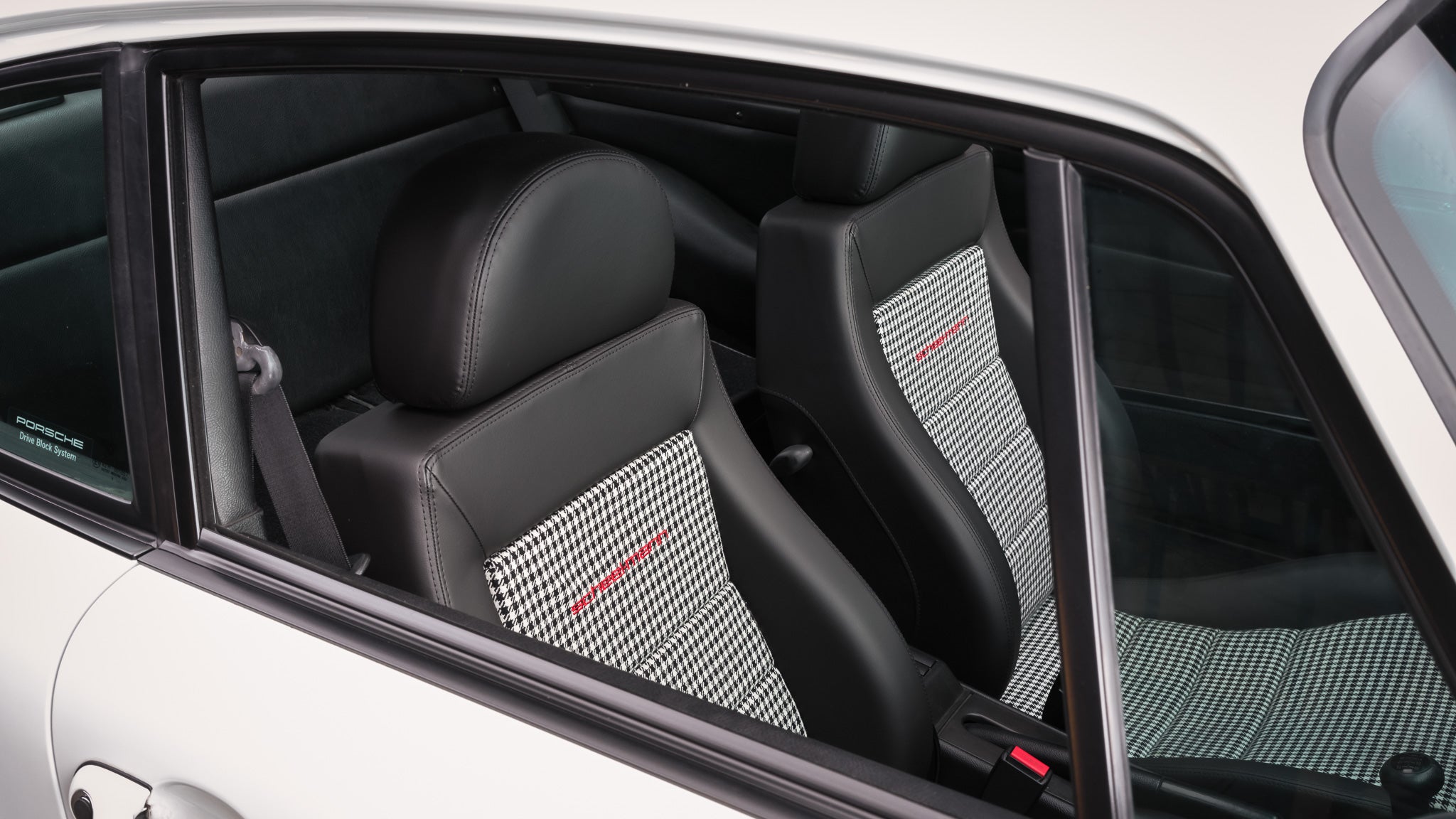 Functional, timeless, refined
Built To Order
When your project requires something a little different, give our Special Projects Division a call. We have a large selection of premium materials and options for contrast stitching to help you realize your dream.
Seating Perfected
Weather you're outfitting a vintage sports car, a modern classic, or a custom camper van having the perfect seat will improve every mile you put on your vehicle.
When you're ready to go to the next level. Send us an e-mail or give us a call and we'll help you select the perfect seat for your vehicle.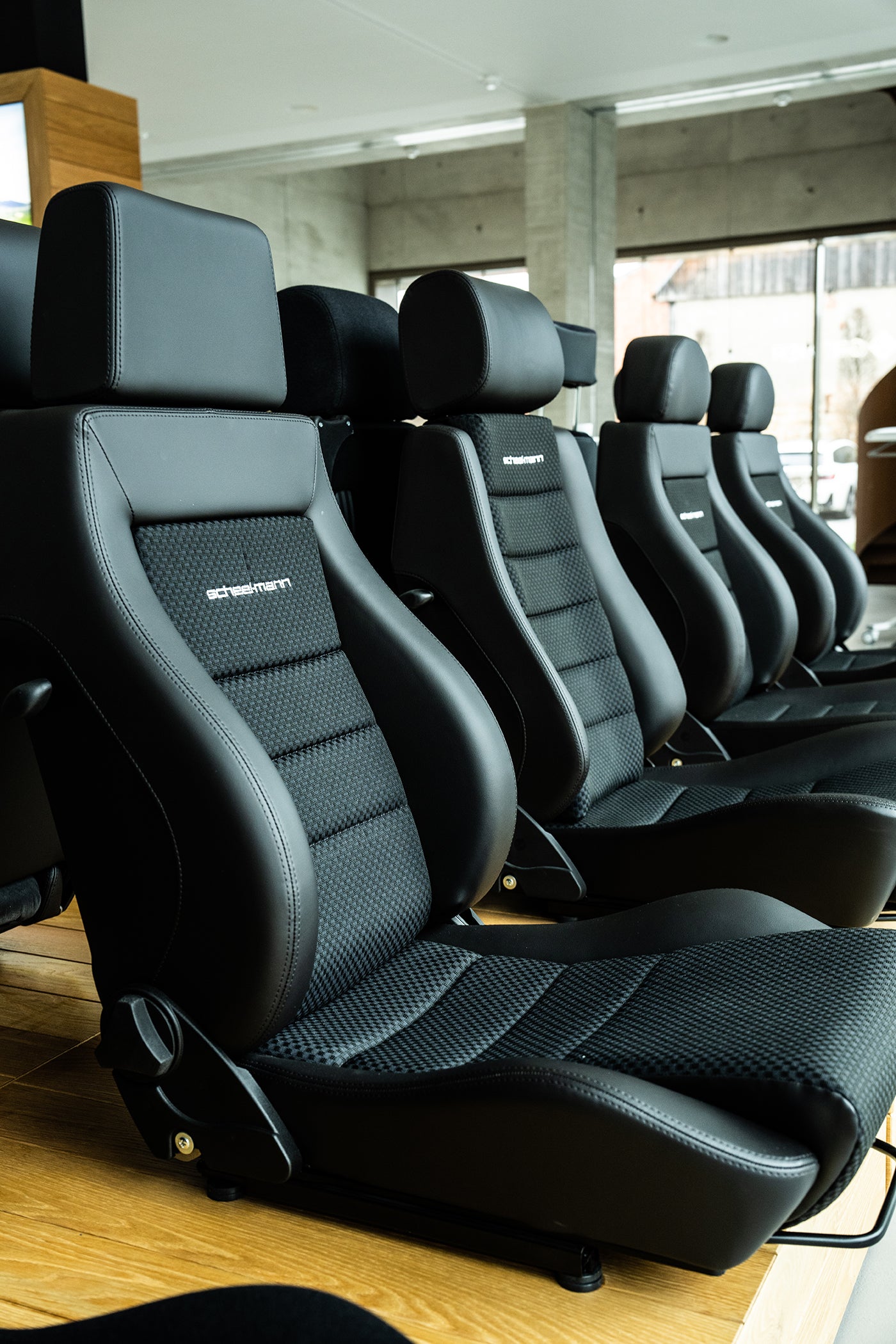 Step 1 - Seat Selection and Options
For built to order seating we first work with you to determine the right seat model for you and your vehicle.
Once your seat is selected you can customize your seat with the following options.
Adjustable Lumbar
Arm Rests
Heat
Map Net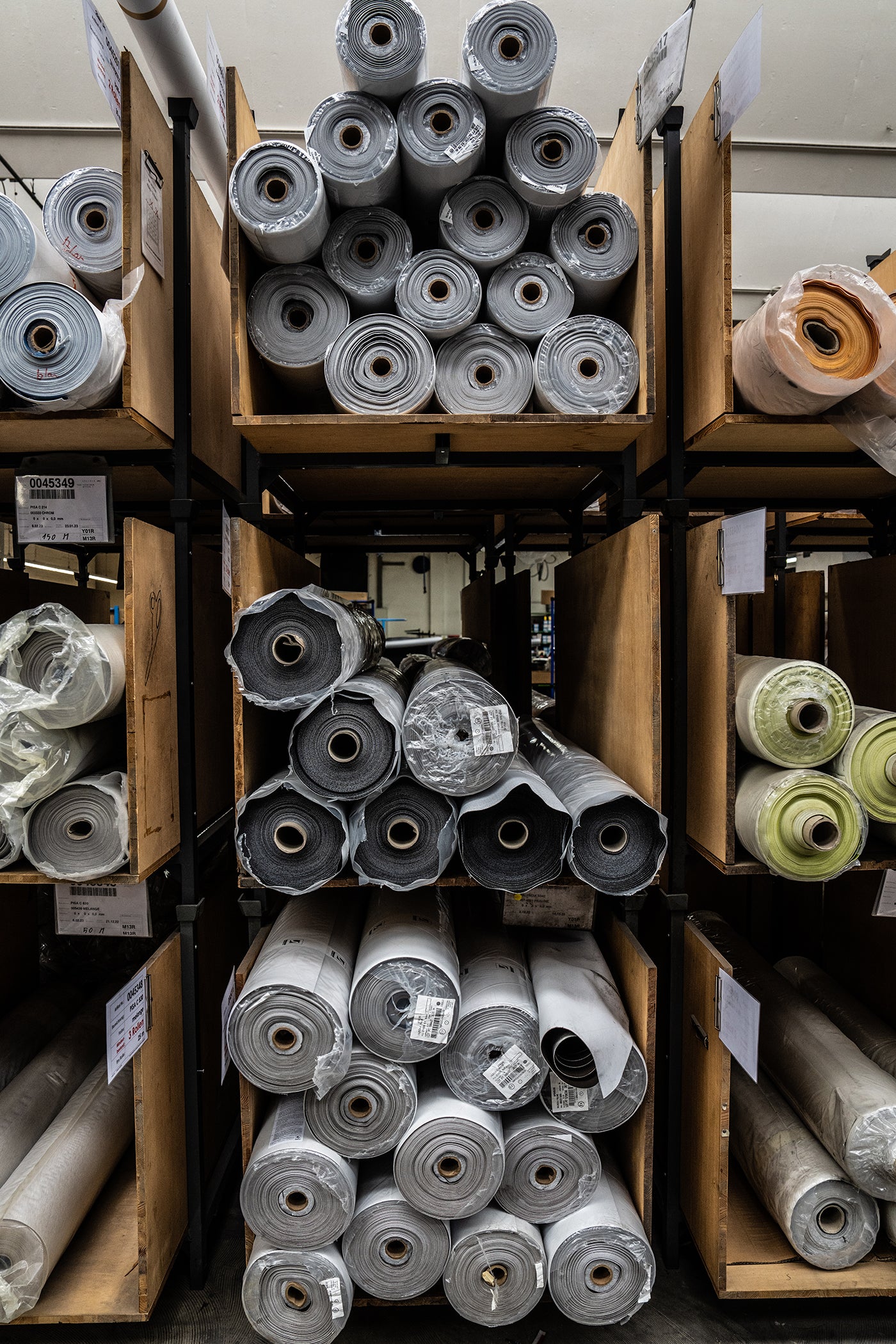 Step 2 - Upholstery and Stitching Selection
For built to order there are additional premium upholstery options which can be paired with matching or contrasting stitching. We can send you upholstery swatches you can choose from to touch and feel and see with your own eyes to aid in the selection. At this time we cannot use customer supplied materials, if your project requires something outside of our offerings, please reach out and we can discuss your vision.
Step 3 - Production
Once the details are finalized we will take payment and place your order in the queue. Our special projects team of craftsmen in Germany will take it from there. The turnaround time is typically around 16 weeks. This time includes sourcing the materials from our vendors, forming your seat foam, manufacturing all of the metal components, upholstering, final hand assembly of your seats, and crating them for transport. Please note there are no returns on custom orders.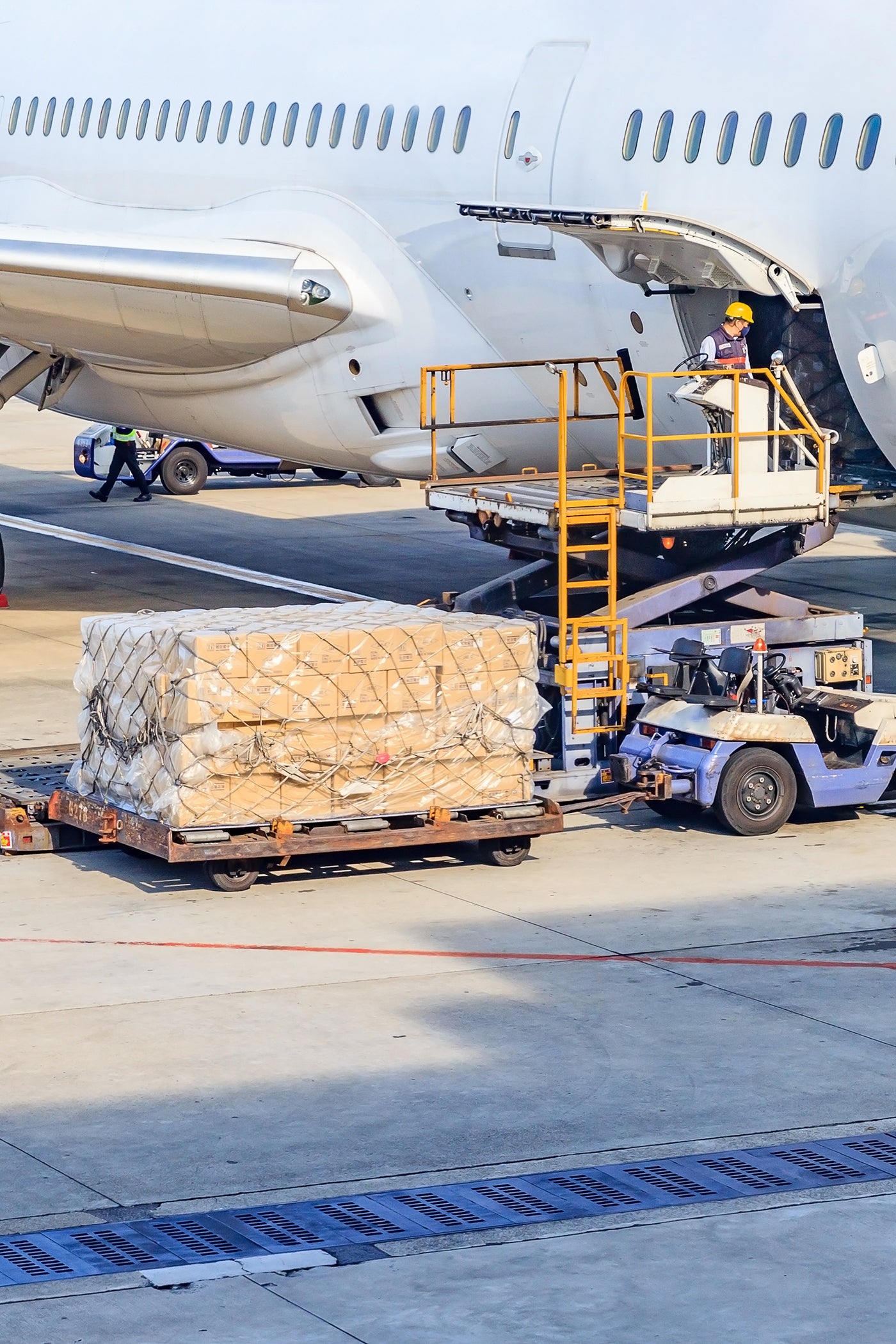 Step 4 - Delivery
As soon as production is complete your Built To Order Seat will be delivered via UPS Air Express.
How long will it take to get my order?

Special Projects generally take 16 weeks to turn around, once your order has been placed and your deposit recieved. A deposit is required for special projects.
How much does a seat from your Special Projects Division cost?

The exact cost of your seat will of course depend on the particular configuration of seat and options you create. You can look at the stock seat costs on our website as a starting point. The only added costs for Special Projects are shipping and processing fee, as well as any potential upgrade depending on the upholstry options you choose. The added shipping and processing fee is typically $450 for most seats and $550 for XXL and integrated seatbelt seats.
Why does shipping cost more on Special Projects?

Speical Projects need to be sent via air-frieght which costs more. Our typical stock products are sent via shipping container which is inhereintly quite slow. Additionally we send our containers full, and they are booked out a year or more in advance making the logistics of including Special Projects in our container quite ardous and the turn around time too long. For these reasons Special Projects are only sent via air-freight and with that they carry the extra cost as detailed in the question above.
Can I provide the upholstery material?

Unfortunately, no. Due to both the need to warranty the product as well as ensure the material will conform properly to the organic shape of the seats we can not use customer supplied materials.
I would like to disucss a Special Project, who do I contact?

Give us a call at 503-395-4087 or email us at info@scheel-mann.com
Gallery
A selection of our Built To Order creations.